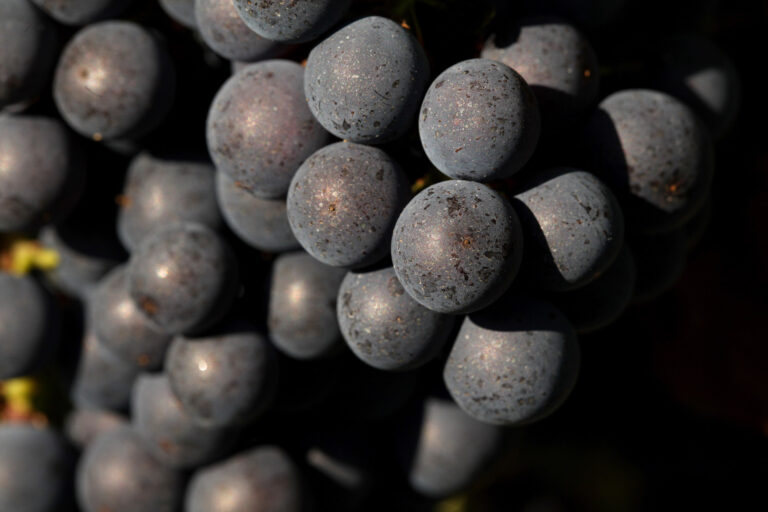 SUSTAINABILITY
Throughout the supply chain and packaging we are constantly working on different sustainability initiatives like water conservation, recycling programs and energy-saving efforts, among others. And we continue to challenge ourselves to do more!
3L boxes: 40% recycled materials, 100% compostable and 100% responsibly sourced materials

Bottles: 50% recycled glass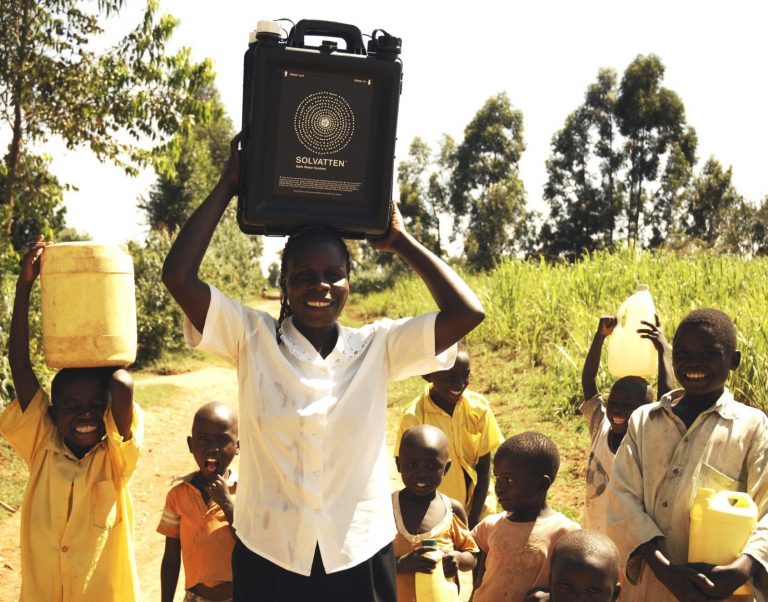 CLIMATE COMPENSATION
At LYNX we believe in creating a long-lasting and sustainable future. For environmental reasons, we choose to transport our wines by train or boat instead of truck, whenever possible. In addition, we CO2-compensate all our transports from producer to store through the organization Solvatten. Together, we provide solar-powered portable water treatment systems that provide clean water to hundreds of families in Kenya.